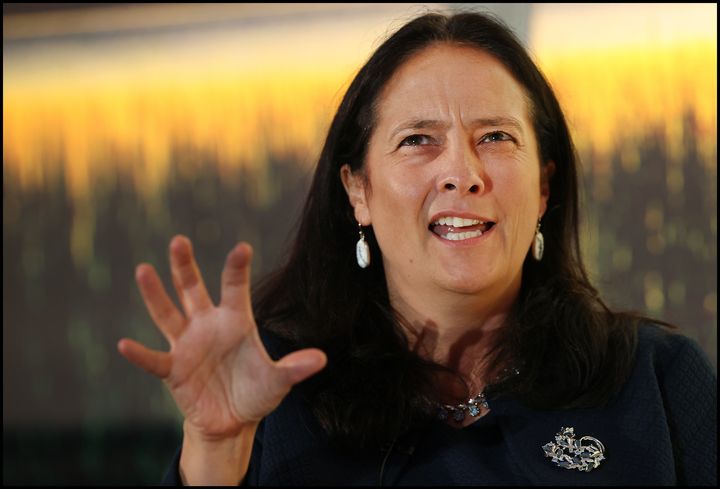 The EU Commission raised serious concerns about proposed new laws from Tourism Minister Catherine Martin earlier this year, which aimed to clamp down on houses and apartments being rented out on sites such as Airbnb or Booking.com without the appropriate planning permission.
The Government climbed down and put forward softer proposals which would mean rural properties would not have to abide by the strict new rules.
The delay caused by Europe now means the crackdown has been pushed back again, with the Government's latest Housing for All progress report saying it will finally be in place by next summer and not in the first three months of the year, as initially hoped.
However, the Government hopes this is the last delay to the register.
A provisional agreement was reached between the European Parliament and European Council last week and this means the Department of Tourism can finally work to put the new register in place.
It is now expected the EU Commission, which initially put a standstill on the Government's plans, will give a formal green light on the new proposals in the coming weeks.
Under the plans, Airbnbs and similar short-term rentals will not have to apply for special planning permission if they are located in areas with a population of less than 5,000.
All short-term rentals will have to be logged onto the new register, which will be overseen by Fáilte Ireland.
Local authorities will be able to keep an eye on which properties have the correct planning permission and clamp down on the ones who do not.
The softening of rules for rural properties will form part of new planning guidelines to be published by the end of this year or early next year, under which the Government hopes to put 12,000 properties back into the long-term rental market.
Officials believe holiday homes in rural areas do not contribute to increases in the cost of rent and would not be suitable for long-term renting.
"Fáilte Ireland welcomes the reaching of a provisional agreement by the European Council and the European Parliament on the Short Term Rental Proposal following a final trialogue on 15th November, which will provide for harmonisation of collection and sharing of short-term rental accommodation data across the EU," said a spokesperson for Fáilte Ireland.
A spokesperson for the Department of Tourism said: "A positive response from the Commission by the end of the standstill period on 22 December 2023 and the clarity now on the EU STR should allow the legislative process to commence early in 2024."