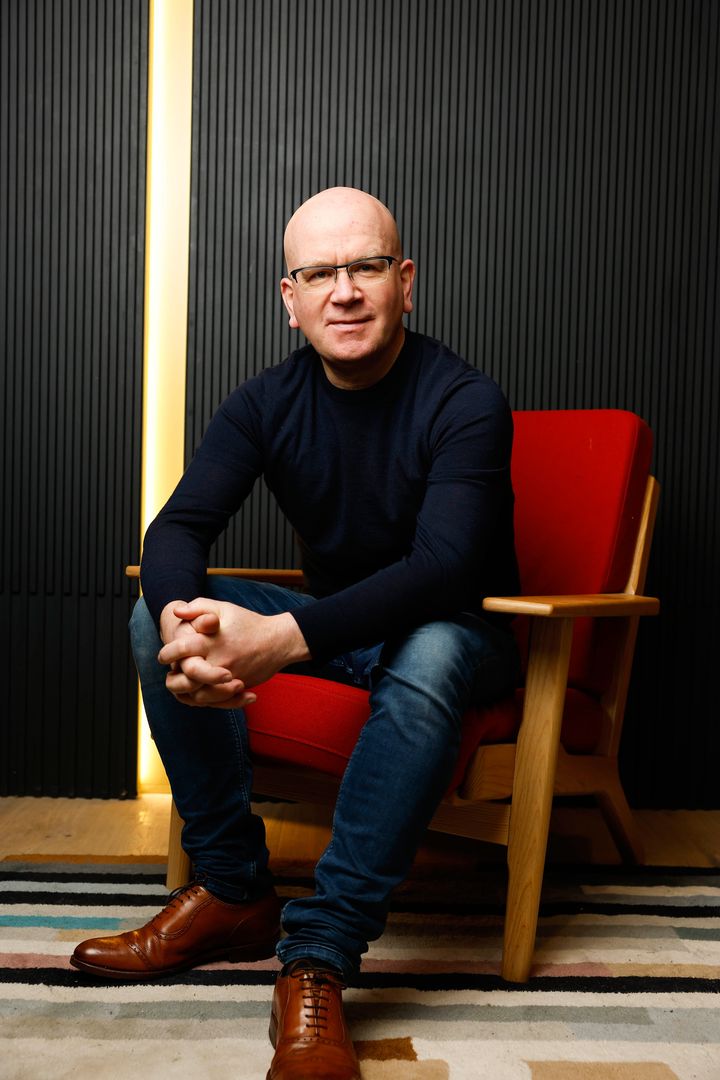 That's the key finding of a new survey carried out by Irish digital and creative agency All human which found many shoppers believe that "human interaction is missing from today's online shopping experience".
Consumers are also wary of the rise of artificial intelligence in their favourite shopping channels, the survey found.
"Consumers are telling us strongly that they're not interested in having an AI conversation," said All human CEO John Mitchell. "They have no issue with the use of AI technology embedded behind the scenes to improve the overall experience. They are OK with AI driven route optimisation, with voice activation, with integration with things like Siri and Alexa.
"But the use of AI as some kind of alternative to humans and human interaction? That's a big no no."
Mitchell believes the desire for more human interaction in the shopping experience also paves the way for the continued growth of so-called hybrid stores in prominent shopping locations. These stores tend to focus on acting as a shop window for a brand's e-commerce platform and have been increasingly developed by the likes of Ikea and some major fashion brands, he said.
All human has specialised in implementing innovative digital for real world brands, for example, the service that it recently created for An Post that allows people to buy a digital stamp online and to write its code directly on an envelope.
The firm's Digital Pulse 2024 report, which was based on a survey of 1,000 people in Ireland and 1,600 people in the UK, focused on the so-called "last mile" of the e-commerce journey and what it said was "the role of digital innovation in reshaping the delivery experience".
"Your porch really is the new shopping centre but that last mile of the delivery is also the part that really has not been properly teased out yet to the satisfaction of consumers," said Mitchell. "It can be the really messy part of e-commerce. And for the companies themselves it is also really expensive."
A key concern for many of those surveyed with regard to online shopping was the ability to both control the delivery and also have clear communication from the delivery company.
Half the respondents said that being able to choose the time and date of delivery would make them more likely to make a purchase and a similar number cited real-time updates as important.
"There's a real challenge for carriers and for retail brands with the cost of returns, because there's a huge expectation for consumers to get free returns. And one of the things that really showed up in the survey for me was the idea that 84pc of respondents would say that they're more likely to purchase a product when there are free returns."
But he said the trend in the UK is for free returns to be phased out by many of the big retailers and this is likely to happen here too.
"But there's real opportunities in this we feel for brands and for delivery carriers. If they can make that process or that experience very positive then there is definitely loyalty or brand equity to be gained.
"When you include the issue of returns and how they are handled, then you are opening up the potential for the holy grail of e-commerce, which is subscription loyalty."