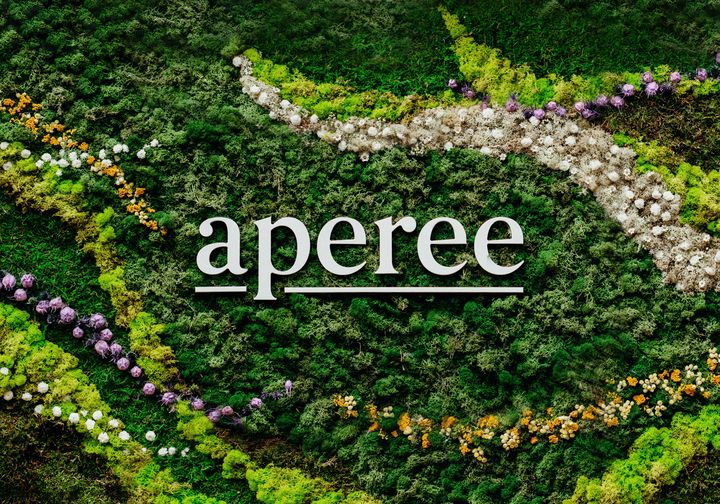 The chain, which has seven premises in Ireland and was founded by the Cork-based investment firm Blackbee, has been embroiled in controversy in recent months.
Three of its nursing homes – which are included in the sale – had their registration cancelled following inspections by the Health Information and Quality Authority (Hiqa).
Those nursing homes were at Callan in Co Kilkenny, Ballygunner in Co Waterford and Belgooly in Co Cork. The HSE assumed control of the nursing home in Co Kilkenny, while the other two were closed.
The Hiqa report into the Kilkenny home found residents' money was being used to fund operational costs at the home, and highlighted staff shortages and fire safety risks.
Hiqa inspectors also expressed serious concerns about the control of residents' finances and fire safety risks following a visit to a Co Galway nursing home owned by the Aperee group.
Mr Kingston led the Aperee group until summer 2022.
Last year, BlackBee founder David O'Shea and a number of companies related to the group initiated legal action against Mr Kingston and Aperee chief financial officer Hazel O'Connor, seeking declarations that the pair had no legal or beneficial interest in the share capital or voting rights of Aperee Holdings.
The defendants had claimed they were entitled to 40pc of the profits of a planned deal to sell 12 of the group's nursing homes in 2021.
The case was later settled.
The acquisition deal with Mr Kingston also includes a partially completed site in Glanmire in Cork, as well as a site in the county that has planning permission for a 100-bed nursing home and 47 independent living units.
"We are fully committed to providing the highest standards of care to all residents at the nursing homes we have acquired, prioritising excellent clinical support, dedicated personal care, companionship, daily activities and community events," insisted Mr Kingston.
He added: "We are very much looking forward to engaging with all our directors of nursing and their clinical teams, as well as meeting with residents and their families to ensure we deliver a best in class service in the nursing home sector."
Mr O'Shea said he believed the sale to Mr Kingston and his consortium will bring "stability and growth" to Aperee Living.