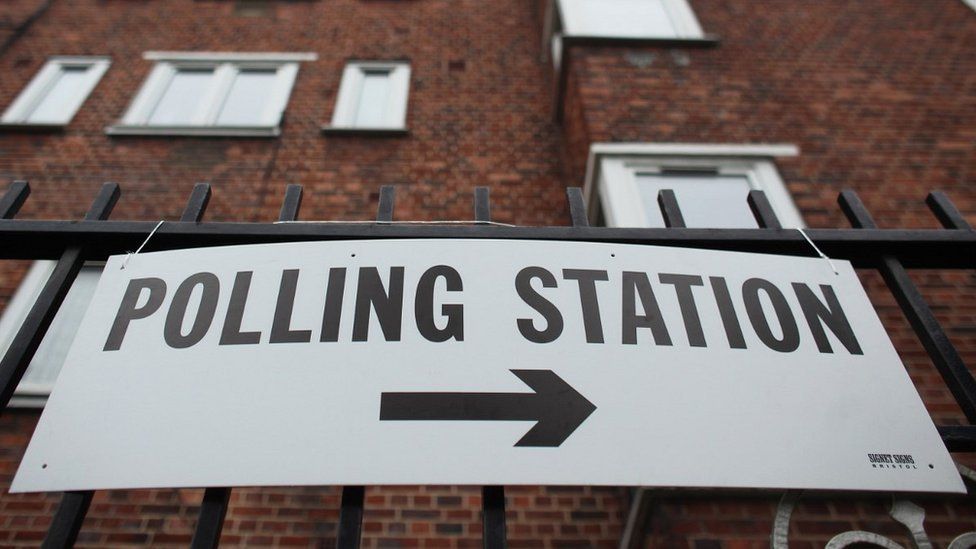 People in the constituency of North Shropshire will head to the polls on 16 December to elect an MP.
The vote follows the resignation of Conservative MP Owen Paterson, who was found to have breached parliamentary rules on lobbying.
Former cabinet minister Mr Paterson had held the constituency, a Tory stronghold, since 1997.
These are the candidates who have said they intend to stand for election (listed alphabetically):
Alan 'Howling Laud' Hope, Official Monster Raving Loony Party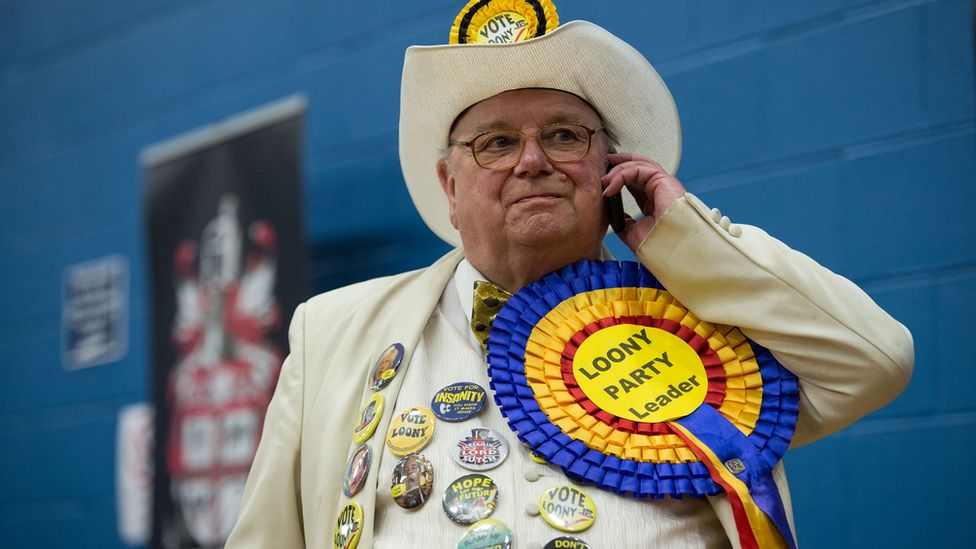 Alan Hope has been the leader of the Official Monster Raving Loony Party since the death of its founder, Screaming Lord Sutch, in 1999.

Duncan Kerr, Green Party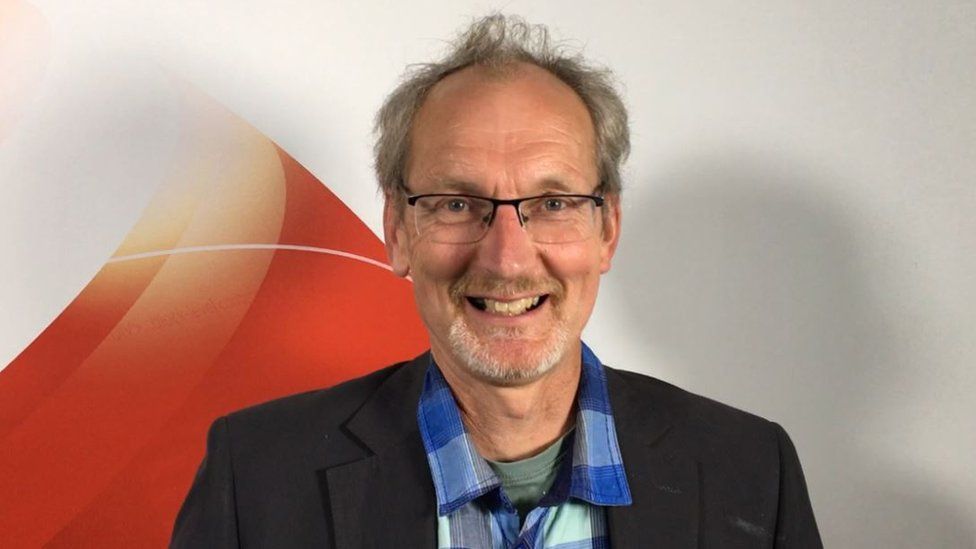 Duncan Kerr stood for the Green Party in the 2015 and 2017 elections and is a member of Shropshire Council.

Helen Morgan, Liberal Democrats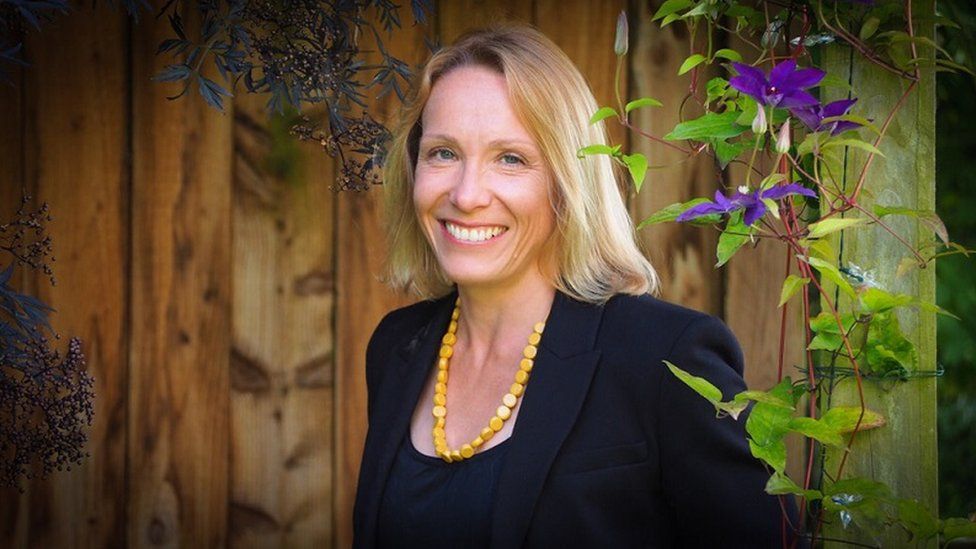 Chartered accountant Helen Morgan, of Harmer Hill, in Shropshire, stood for the party in the 2019 general election.

Dr Neil Shastri-Hurst, Conservatives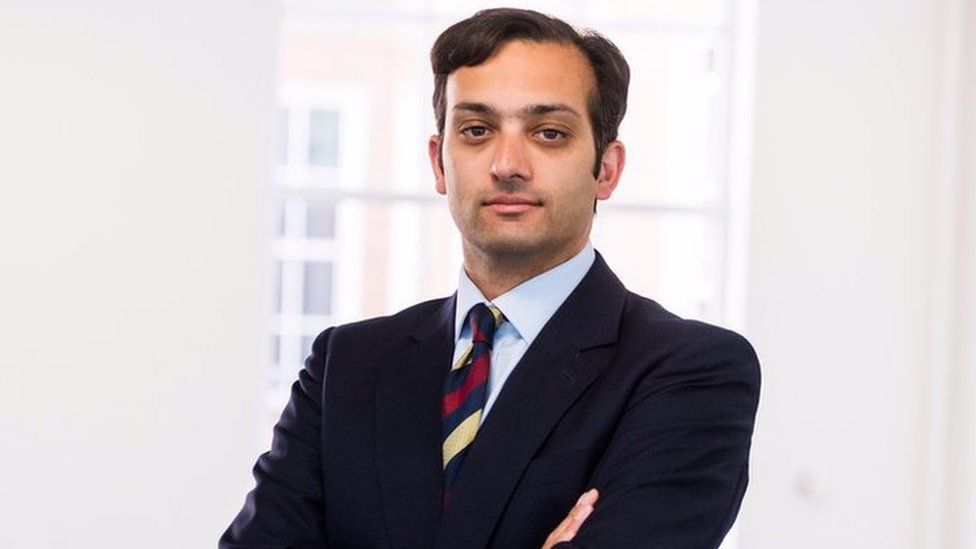 Dr Neil Shastri-Hurst is a former British Army Medical Officer and honorary NHS consultant who now works as a barrister.

Kirsty Walmsley, Reform UK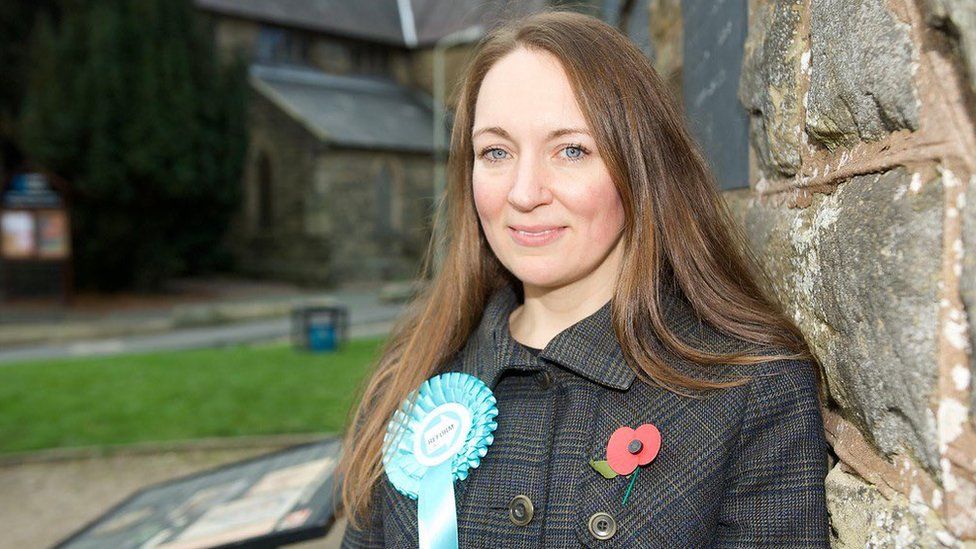 Kirsty Walmsley is a former Oswestry councillor and grew up just outside the town.

Ben Wood, Labour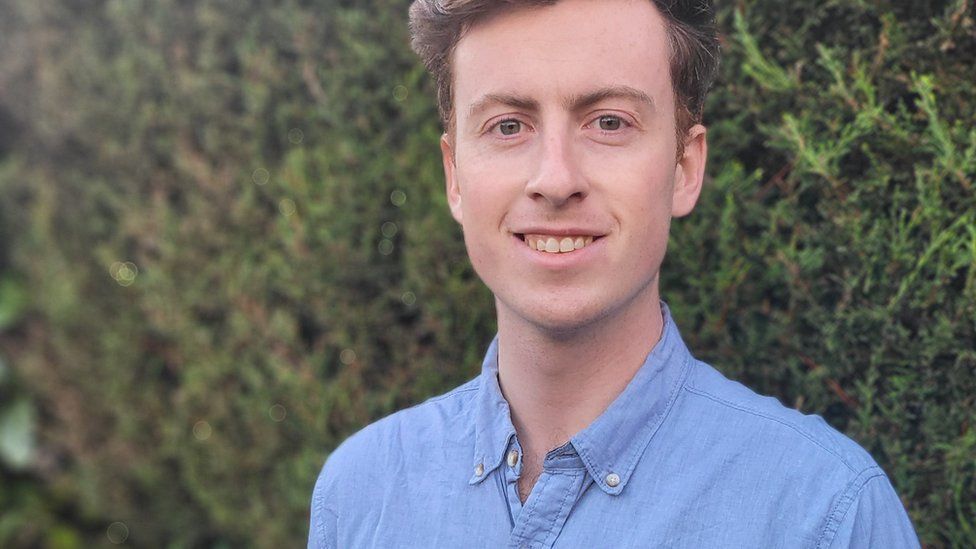 Ben Wood, from Oswestry, started his working life in a local hardware shop.

All candidates must submit their completed nomination papers by 16:00 GMT on 19 November.
A deposit of £500 is also required which is returned if the candidate gets more than 5% of first choice votes in the election.
Applications to register to vote must be submitted by 00:00 on 30 November and new applications to vote by post must reach the council by 17:00 on 1 December.

Related Internet Links
The BBC is not responsible for the content of external sites.