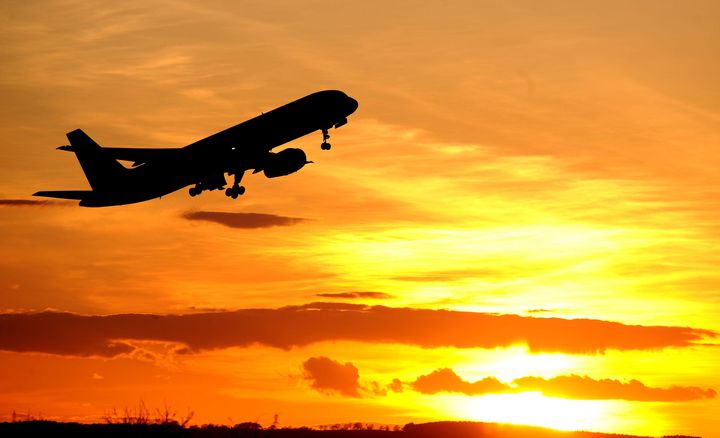 New survey suggests many people will give up luxuries to get away during the colder months
Seven in 10 respondents (70pc) to the Multitrip.com survey said they were planning a winter holiday, with almost a third (30pc) prioritising holidays over other spending.
19pc of respondents in its survey – which polled 681 people in Ireland – said they were "prioritising travel and experiences since Covid rather than buying material possessions".
"Almost one in three (30pc) would rather give up other luxuries than not get a break this winter," it added.
It comes as the cost of travel continues to rise, with Tourism Ireland's latest reports quoting average daily hotel rates in Ireland at €174 from January to September, up 34pc on the same period in 2019.
Ryanair's Michael O'Leary has said passengers face years of rising airfares, while Willie Walsh of airline lobby group IATA said this week that airline fares in Europe have risen by 16pc since 2019.
Multitrip.com is a travel insurance provider, and prices of its premiums have risen too – by an average of 15 to 20pc.
This is due to factors like a boom in travel, holiday spending and inflation on overseas medical claims, which have seen a jump of over 50pc in the average cost of claims, said Jason Whelan of Multitrip.com.
"Increases at this level were not sustainable and, as a result, the travel insurance sector as a whole has been forced to increase prices."
Over a third (34pc) of respondents to the Multitrip.com survey said they would spend more on travel this winter "than they usually would", it said.
Almost one in five (19pc) admitted "that they can't really afford a winter break, but they are planning one anyway".
Winter sun is the most popular holiday (52pc) for the coming months, the survey found, followed by visiting family and friends (15pc), winter sports (7pc) and activities like city breaks (6pc).
78pc of people will use savings to pay for winter holidays, it suggests, followed by credit cards (8pc), payment plans with a travel agent or travel company (8pc) and personal loans (2pc).
"It's clear that travel remains a high priority for people, but we might also be seeing the start of a longer-term trend of winter travel," Mr Whelan said.
"It can be cheaper to holiday over the winter, and there are some good deals to be found."